Why We Are Dallas-Fort Worth's Best Tree Service?
We are a local full service tree care company in Carrollton, Texas with over 15 years of experience in the industry. Our Board Certified Master Arborist is in the tree service business because we care about our customers and we care about trees. For that reason, we only hire highly-skilled climbers with years of experience. U.S. TREE CARE strictly adheres to the guidelines set by TCIA and ISA. If you're in the DFW area we would love to work with you – request a free estimate today!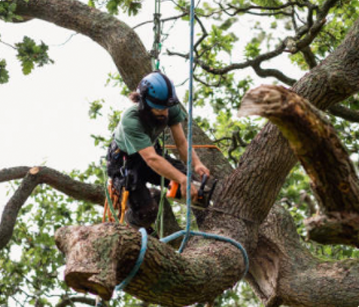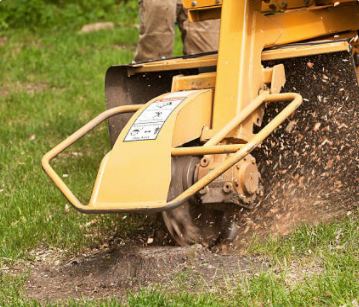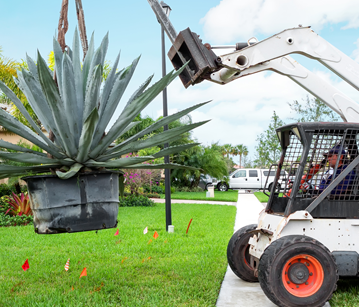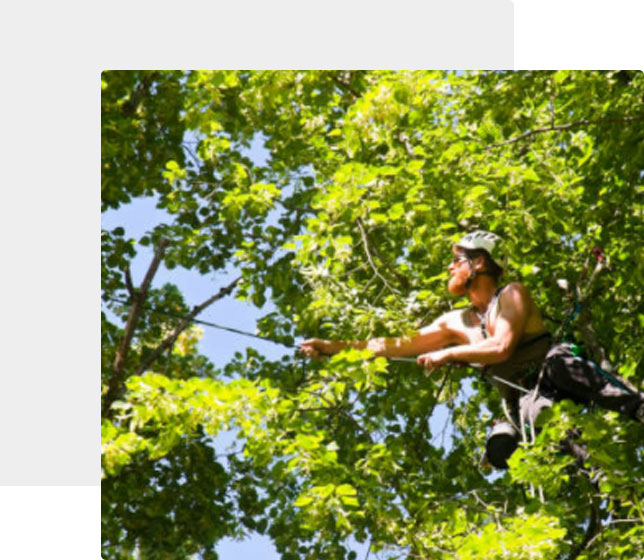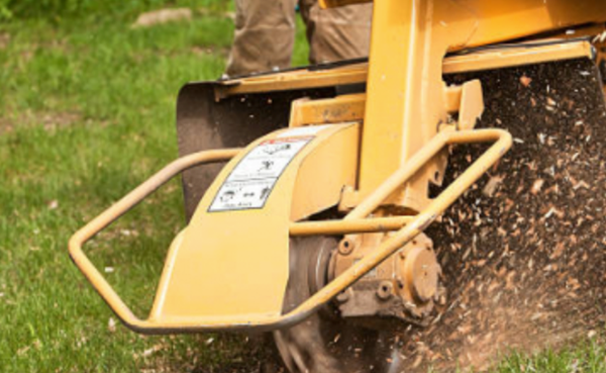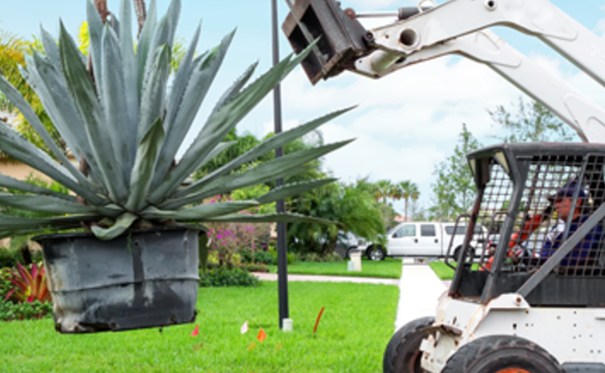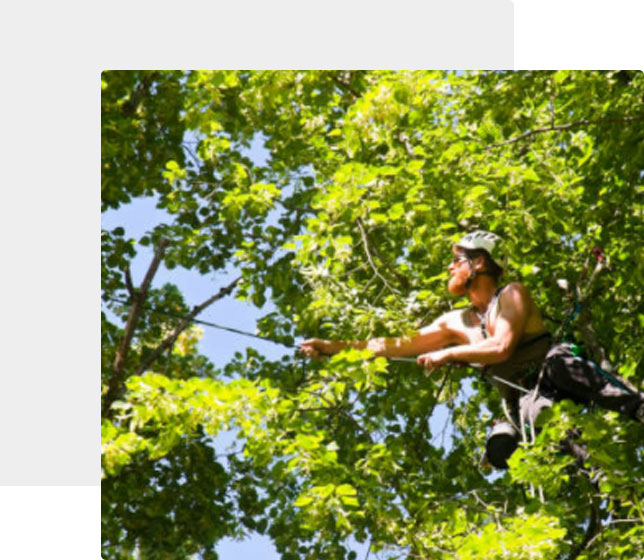 Welcome to U.S. Tree Care
Tree Trimming • Removal • Stump Grinding
Tree Planting • Tree Cabling
Excellent customer service and affordable pricing.
* Call now for a free estimate.
Tree trimming services including tree removal,
Stump Grinding, Tree Planting, Cabling and more.
Are you looking for Quality Tree Service?
Just Contact us Today!
We offer many arborist services. To learn more about what
U.S. TREE CARE can do for you, click the "Request A Quote" button above.
Need a tree service near me? Ready to get started? Have a question? We'd love to hear from you. Click the button below to request
your free estimate and get started today. Serving Carrollton, Plano, Frisco, Lewisville, Farmers Branch, Little Elm, Flower Mound, Irving and all of DFW.
When is it time for tree removal service?
Trees are a precious part of your landscaping and
the decision to remove or not to remove can be burdensome. When you are trying to decide whether to
remove a tree, our arborist will take every option under consideration before a final decision is made.
However, there are occasions when removal becomes unavoidable.
If you are questioning if it is time to remove a tree, one of our qualified arborists can recommend a best case scenario. Some site content by BVWD and ZCSEO.