Professional And Experienced
With the knowledge and resources to offer the best service possible.

What can we help you with?:
Why We Are Dallas-Fort Worth's Best Tree Service?
We are a local full service tree care company in Carrollton, Texas with over 15 years of experience in the industry. Our Board Certified Master Arborist is in the tree service business because we care about our customers and we care about trees. For that reason, we only hire highly-skilled climbers with years of experience.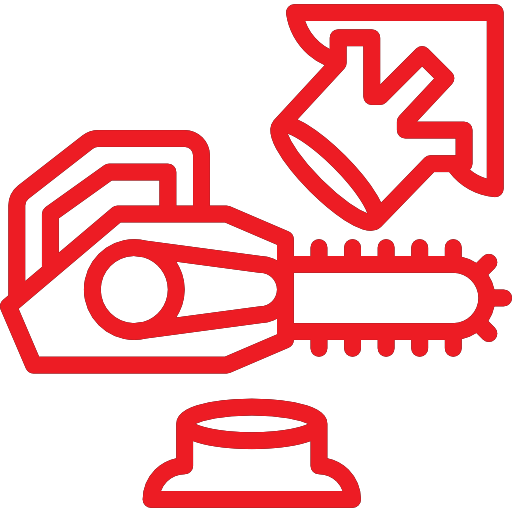 HAZARD TREES
Do you have a dangerous or damaged tree that needs IMMEDIATE REMOVAL? Call us 24/7!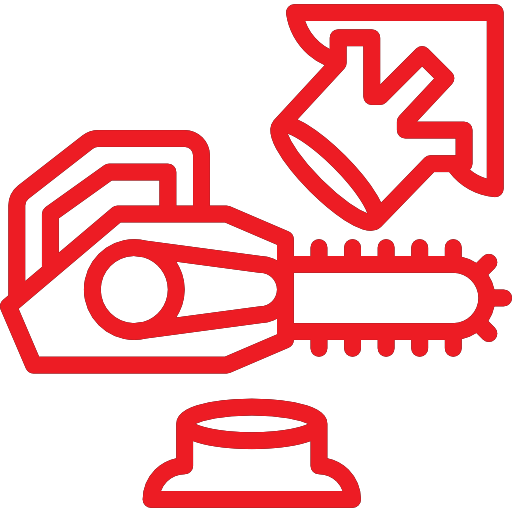 QUICK RESPONSE
Our team can mobilize quickly to prevent any further damage or danger to you, your family or your property.
TREES REMOVAL
The removal of a tree is no small decision. Trust us to expertly remove your trees using the latest in low impact, arboriculture methods.
NO TREE IS TOO BIG OR TOO SMALL
Be it climbing, boom truck, or crane, our team has the skills and the tools for any tree removal job. We can handle your trees.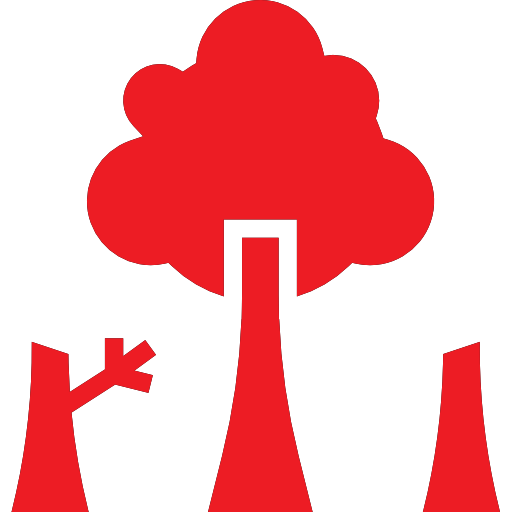 TREES PRUNING
Need some branches removed to improve your view? Have an old century tree that is in need of some TLC? We can take care of that.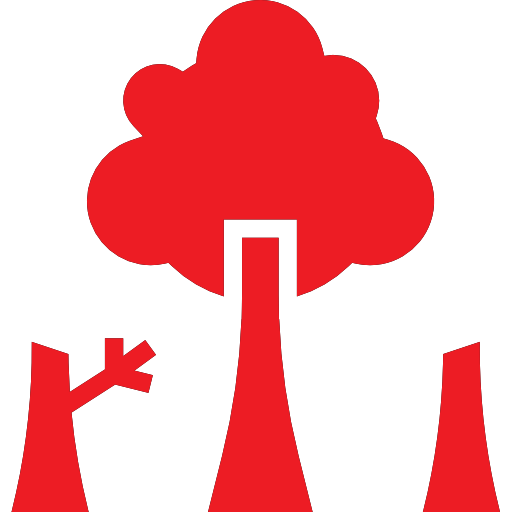 TREES PRUINING
Whether you're trimming to aesthetics, or to improve the health of your trees, our crew of expert tree climbers can help.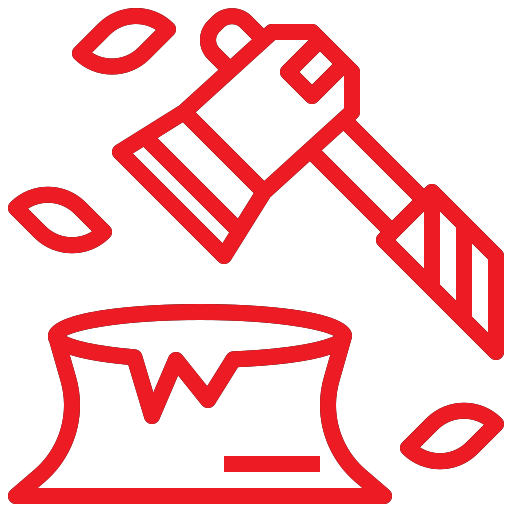 STUMP GRINDING
Get rid an old eye sore (or tripping hazard) or add this service to your tree removal.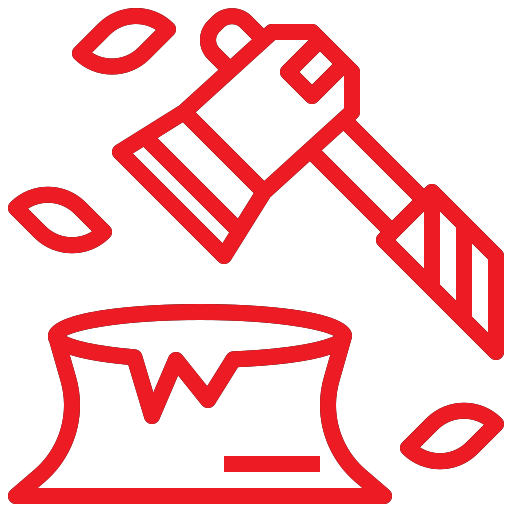 REMOVE YOUR STUMPS
Let our modern stump grinding machines render your stumps into flush ground.
(Don't worry, we take care of the woodchips)


Locally owned & Operated

We are Certified Arborists who specialize in proper tree care and maintenance. At US Tree Care, we take a safe, modern approach to tree care. We take a holistic approach to care for your trees and all their needs. We like to think of ourselves as "tree stress managers."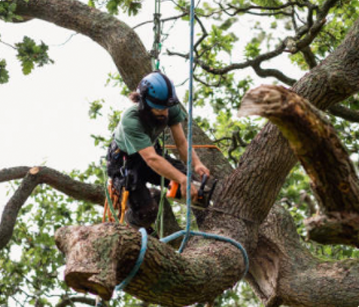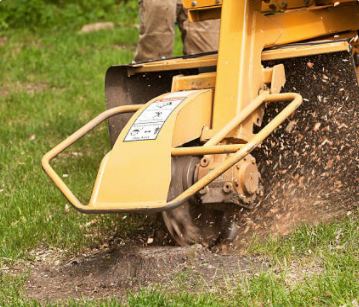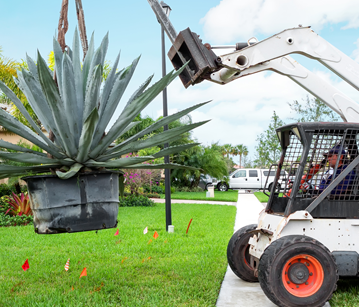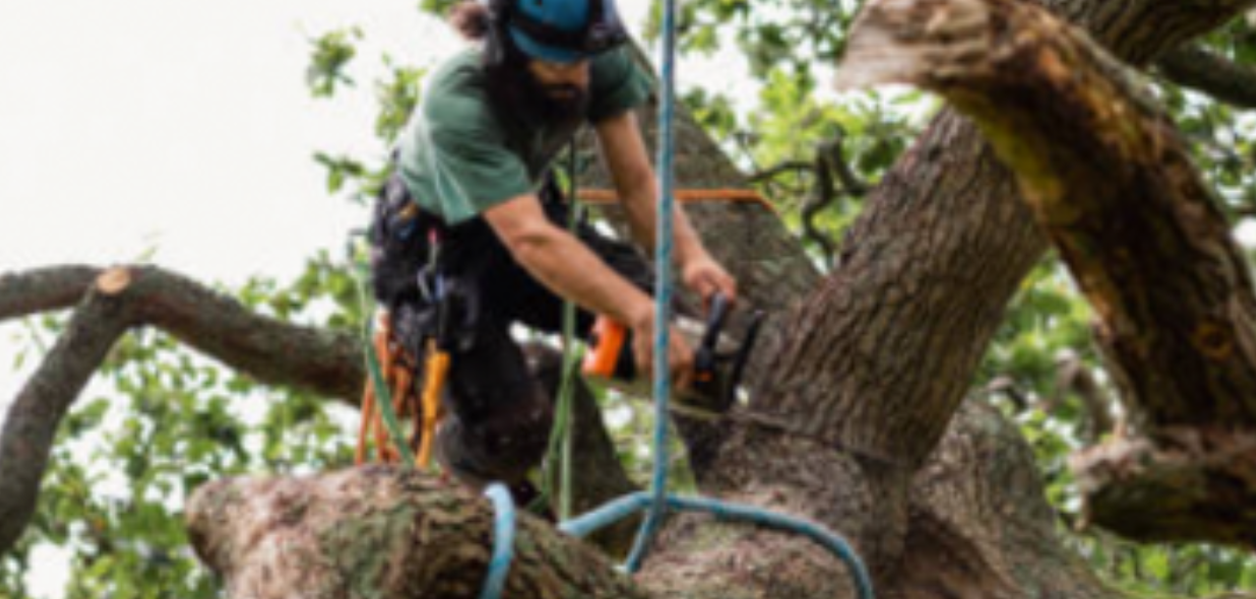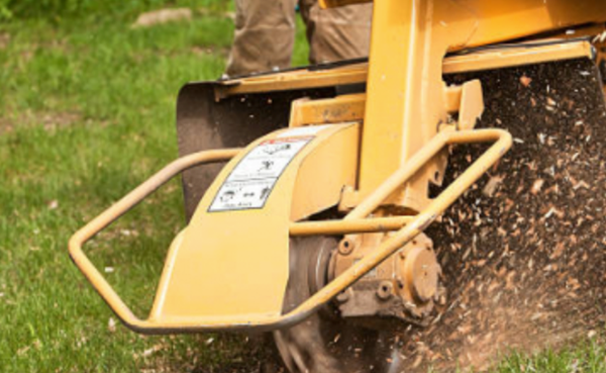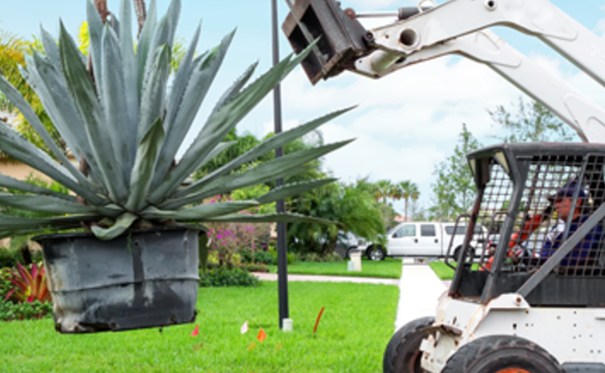 Client's Reviews on Google & Yelp
10 reviews on
inga henderson
2020-11-06
I had a short term rental/fixer upper in the Carrollton area that was in desperate need of a quality tree service. There were rogue branches everywhere! Enter US Tree Care to the rescue. I was pleased with the price quoted and the trees they trimmed look better than I could have ever imagined. My next-door neighbor even asked for their contact info. Very nice tree trimming company that I will use again down the line.
I have never met them or used them, but as a landscape consultant I found they gave the very same advice about a customer's tree that I did. It was honest, sound advice and I am so happy to find an arborist more interested in the customer than their own pocketbook, because that is not the norm!!! You can use them with confidence - I know I will, and I will also be recommending them to my customers.
We have used U.S. Tree Care several times over the past year. The team led by Matt and Jeremiah are extremely diligent, knowledgeable and hard workers. If that might seem like a good recommendation to use their services, try adding in friendly and easy to work with, offering very reasonable pricing; and they do what they say they will do and arrive when they say they will be there. They recently helped us with a tree emergency – transplanting a large palm tree that was planted right on top of our pool pipes – to make way for a patio remodel project. We highly recommend U.S. Tree Care and will continue to use their services in the future – good job team! Robert Murphy, TX
I received 4 Qoutes from other Tree Removel Company's, including one I have used for Trimming my trees for years, before selecting US Tree Care. Not only were they the most reasonably priced, but their follow up, was the most professional of the other 3 and showed that they truly cared about wanting my business. They showed up the very next day 6to begin to remove a large 50 foot Live Oak and stump, between mine and my neighbors home and completed all work, including site clean up, all within a timely manner as promised. The Crewman, including Juan, Kevin, Ron and even the Owner Matt showed up to check on the job, were all very knowledgeable, professional and friendly. I got a real kick out of watching them climb and work their way about and into the tree, to cut limbs. It takes a real mastery to do what they are capable of and several, including the Owner, even compete for in Professionally Tree Climbing Events, they proudly told me. You might even go as far as say that they have actual tree sapp coursing through their veins. I would, without hesitation, recommend US Tree Care to anyone and plan on using them again, in the very near future.
Jeremiah was amazing to work with he is very experienced and knew from the very first call what needs to be done. I really appreciate him doing the job
Every step of the way, from the bid to the payment process, was easy and informative. Every member of the US Tree Care team that I worked with was concerned with making sure I understood everything that was happening with my tree and why they were doing what they were doing to help me. I definitely plan on using them in the future for my other trees.
I had a great experience with US Tree Care. The workers were competent, friendly, and professional. The job was completed in a timely manner, and the price was very reasonable. They also provide a warranty on their work against any storm damage for 1 year after the time of our pruning. Great value and peace of mind!
Tiffany Senter
2015-10-22
Thanks Matt to you and your team for helping us get our tree back! You and your crew were friendly and very informative! Will continue to share the word and keep you as our tree contact!
Are you looking for Tree Care Services?
Just Contact us Today!
We offer many arborist services. To learn more about what
U.S. TREE CARE can do for you, click the "Request A Quote" button above.
Ready to get started? Have a question? We'd love to hear from you. Click the button below to request
your free estimate and get started today.
Frequently asked Questions?
When Is It Time to Remove A Tree?
Trees are a precious part of your landscaping and the decision to remove or not to remove can be burdensome. When you are trying to decide whether to
remove a tree, our arborist will take every option under consideration before a final decision is made.
However, there are occasions when removal becomes unavoidable.
What is the difference between stump grinding and stump removal?
Stump removal is the process of completely removing the entire stump from the ground, leaving a void behind, whereas stump grinding essentially "shaves down" the stump so that it is ground level. It requires a team of trained professionals with the proper equipment to safely and effectively carry out these services, so give us a call today and we'd be happy to help out!
If my tree needs to be removed, will there be damage to my property?
We take every precaution necessary to protect your property and your home to minimize any impact from a tree removal. Our experienced, certified team of professionals guarantees to get the job done right the first time.
How do I know if my trees are healthy?
Conduct a visual inspection of your trees, specifically looking for any visual cavities, insects, animals, or sawdust. If you see anything out of the ordinary, give us a call and we will conduct a more thorough inspection and identify any issues.