Professional And Experienced
With the knowledge and resources to offer the best service possible.

What can we help you with?:
Why We Are Dallas-Fort Worth's Best Tree Service?
We are a local full service tree care company in Carrollton, Texas with over 15 years of experience in the industry. Our Board Certified Master Arborist is in the tree service business because we care about our customers and we care about trees. For that reason, we only hire highly-skilled climbers with years of experience.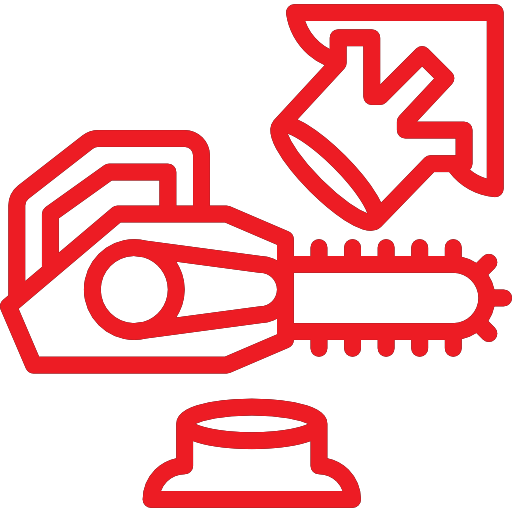 HAZARD TREES
Do you have a dangerous or damaged tree that needs IMMEDIATE REMOVAL? Call us 24/7!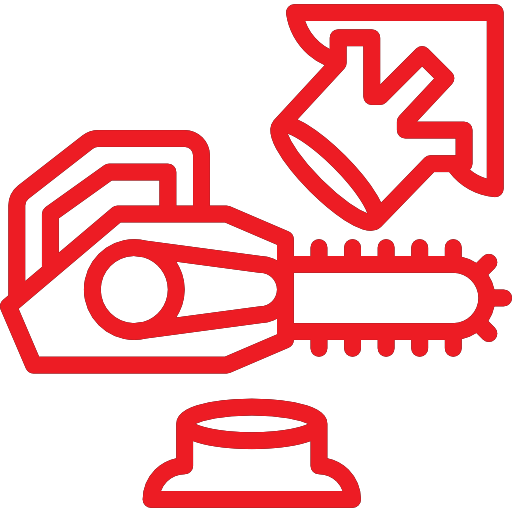 QUICK RESPONSE
Our team can mobilize quickly to prevent any further damage or danger to you, your family or your property.
TREES REMOVAL
The removal of a tree is no small decision. Trust us to expertly remove your trees using the latest in low impact, arboriculture methods.
NO TREE IS TOO BIG OR TOO SMALL
Be it climbing, boom truck, or crane, our team has the skills and the tools for any tree removal job. We can handle your trees.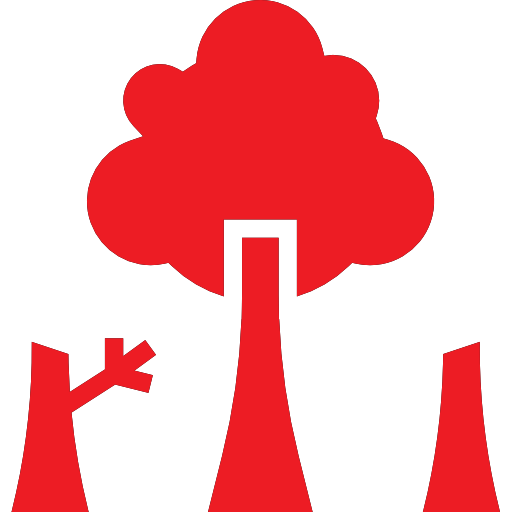 TREES PRUNING
Need some branches removed to improve your view? Have an old century tree that is in need of some TLC? We can take care of that.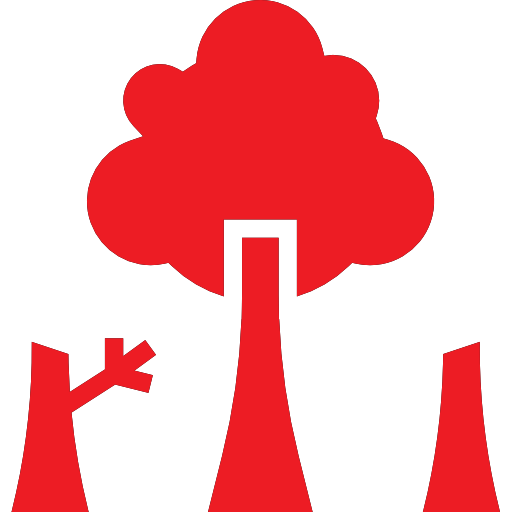 TREES PRUINING
Whether you're trimming to aesthetics, or to improve the health of your trees, our crew of expert tree climbers can help.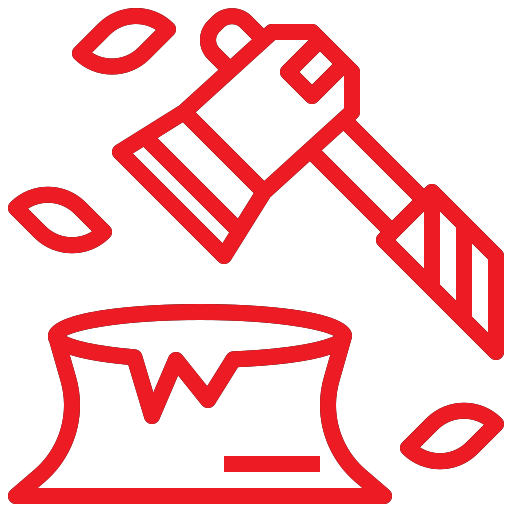 STUMP GRINDING
Get rid an old eye sore (or tripping hazard) or add this service to your tree removal.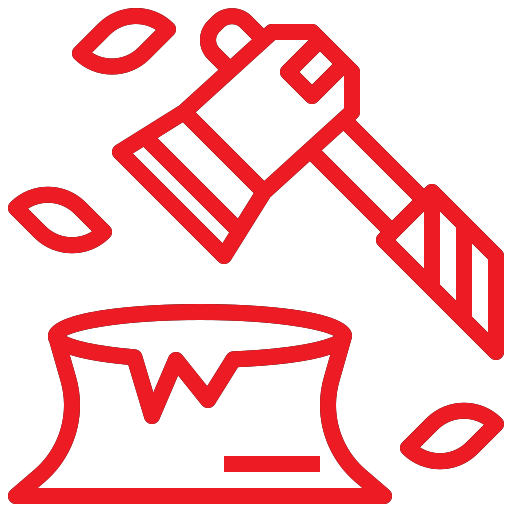 REMOVE YOUR STUMPS
Let our modern stump grinding machines render your stumps into flush ground.
(Don't worry, we take care of the woodchips)


Locally owned & Operated

We are Certified Arborists who specialize in proper tree care and maintenance. At US Tree Care, we take a safe, modern approach to tree care. We take a holistic approach to care for your trees and all their needs. We like to think of ourselves as "tree stress managers."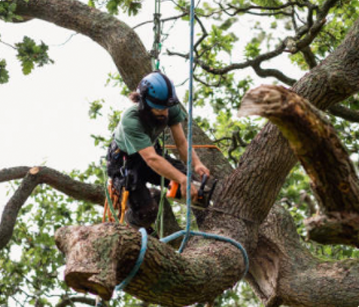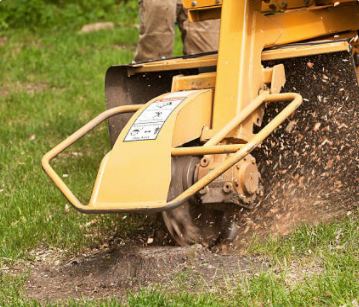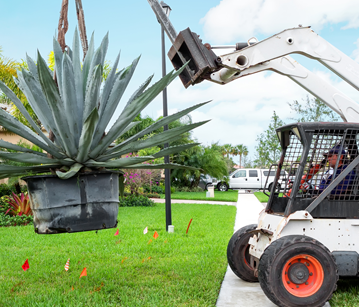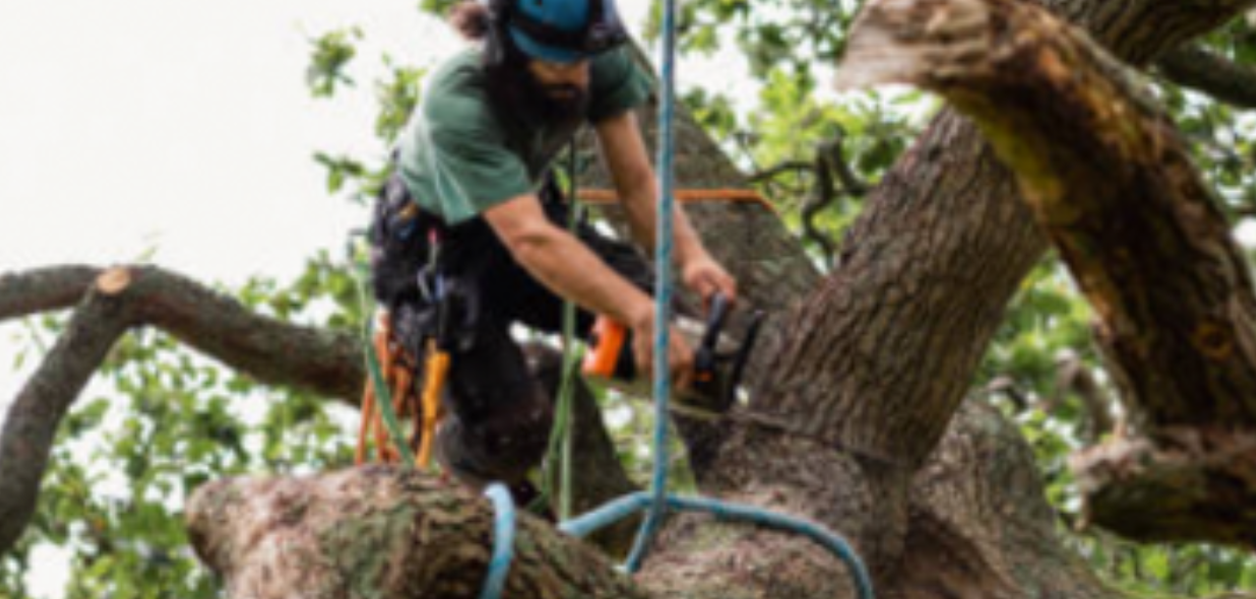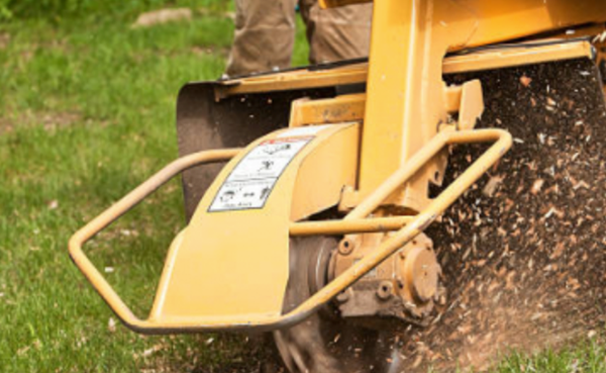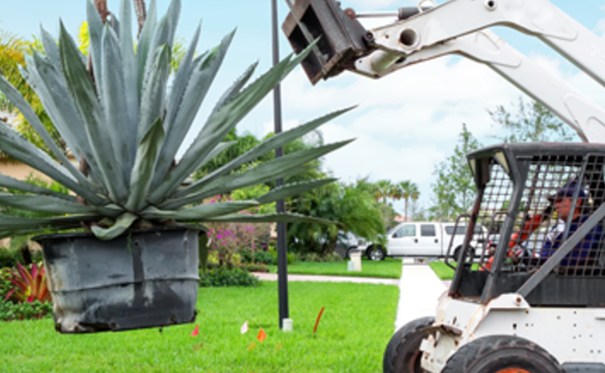 Client's Reviews on Google & Yelp
10 reviews on
Are you looking for Tree Care Services?
Just Contact us Today!
We offer many arborist services. To learn more about what
U.S. TREE CARE can do for you, click the "Request A Quote" button above.
Ready to get started? Have a question? We'd love to hear from you. Click the button below to request
your free estimate and get started today.
Frequently asked Questions?
When Is It Time to Remove A Tree?
Trees are a precious part of your landscaping and the decision to remove or not to remove can be burdensome. When you are trying to decide whether to
remove a tree, our arborist will take every option under consideration before a final decision is made.
However, there are occasions when removal becomes unavoidable.
What is the difference between stump grinding and stump removal?
Stump removal is the process of completely removing the entire stump from the ground, leaving a void behind, whereas stump grinding essentially "shaves down" the stump so that it is ground level. It requires a team of trained professionals with the proper equipment to safely and effectively carry out these services, so give us a call today and we'd be happy to help out!
If my tree needs to be removed, will there be damage to my property?
We take every precaution necessary to protect your property and your home to minimize any impact from a tree removal. Our experienced, certified team of professionals guarantees to get the job done right the first time.
How do I know if my trees are healthy?
Conduct a visual inspection of your trees, specifically looking for any visual cavities, insects, animals, or sawdust. If you see anything out of the ordinary, give us a call and we will conduct a more thorough inspection and identify any issues.